12+ Courses from Scratch
Bootcamp includes bundle of courses to help you become Digital and Automation Specialist. When you purchase the boot camp, you will be automatically enrolled in all the courses included in the bundle.
Course Payment Modes
You have two options - either pay one time and get life time access of whole boot camp or pay yearly using subscription model to have more savings. During Pre-launch only one-time purchase option will be accessible
Earn a Certificate
When you complete all the courses, you will automatically receive a certificate that you can share with potential employers, in your network or upload on LinkedIn. Don't forget to tag me :)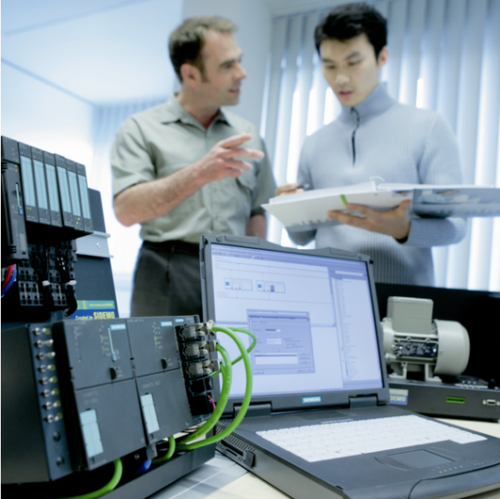 COURSE INCLUDES
Bundle of 12 Courses

50+ hours on-demand video

20+ articles

30+ downloadable resources

Trial Software's to be provided with most of the courses for simulation and practice


BENEFITS
Self Paced Courses - Learn at your own schedule
No prior experience required
Software's Simulators will be provided for free (mostly trials)
Certificate of Completion

Full lifetime access
AUDIENCE
Electrical/Electronic/Mechatronic Engineers
Software / CIS Engineers
Mechanical / IM Engineers
Automation & Controls Engineer
Engineering Managers
Business Professionals
Automation Enthusiasts / Hobbyists
Diploma Holders
COURSES INCLUDED IN BOOT CAMP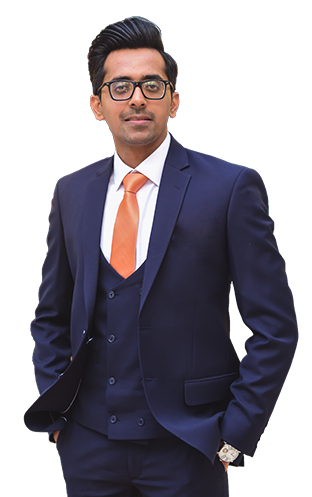 Rana Muhammad Awais
Lead Course Instructor
Rana Muhammad Awais is a Professional Electrical & Automation Engineer with over 06 years of experience in process, manufacturing, RnD and services industries in the fields of Industrial Automation, IIoT, Productivity, Projects and Maintenance.
He has completed over 50 automation projects including major plants and machines automation using PLC / DCS / SCADA and IIoT Systems of different brands such as Siemens, Allen Bradley, ABB, Wonderware, Ignition, Mitsubishi, Delta, Fatek, B&R, IFM and more.
Automation Play is a result of his passion and interest to share his learning's and experience at one place to the world and equip them with Industry 4.0 and Industrial Automation Skill set.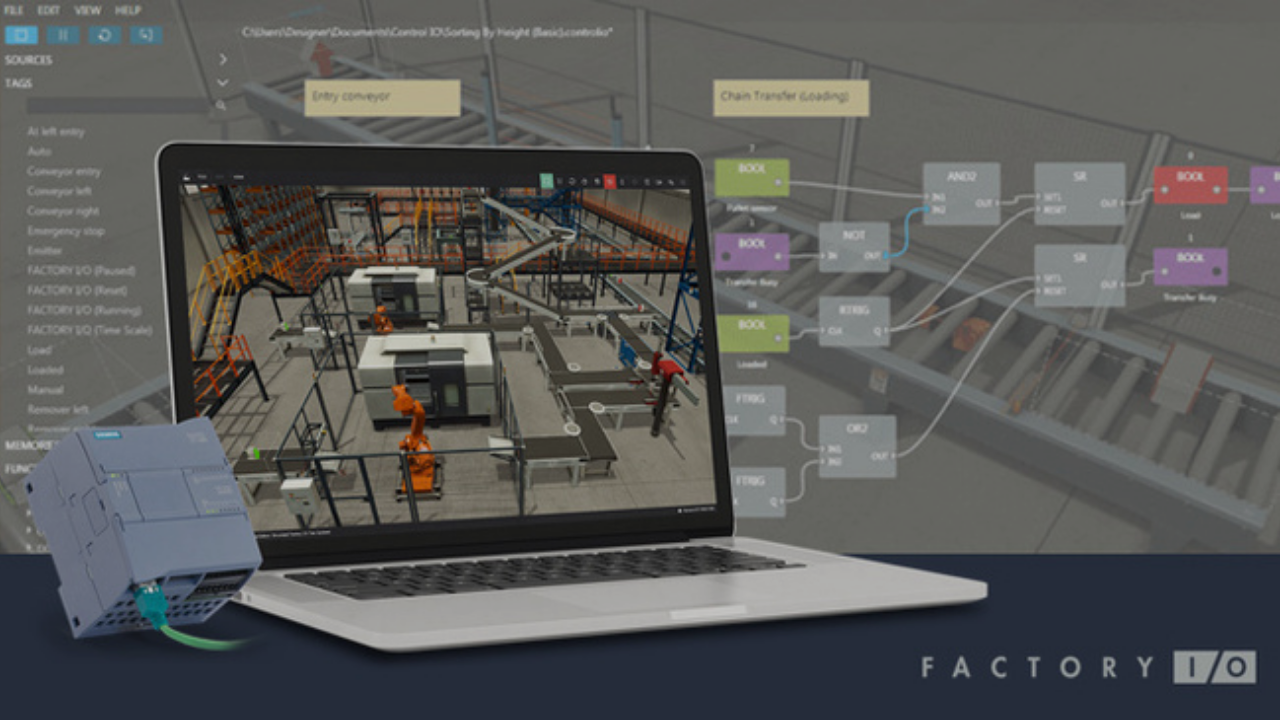 Course # 01
Learn Automation & PLC Programming with Factory I/O
I have designed this course for absolute beginners looking to work around and configure Factory I/O.
It also covers functions blocks programming available using Control I/O to understand some basic concepts
Course will also cover interfacing different PLC software with factory I/O and configure them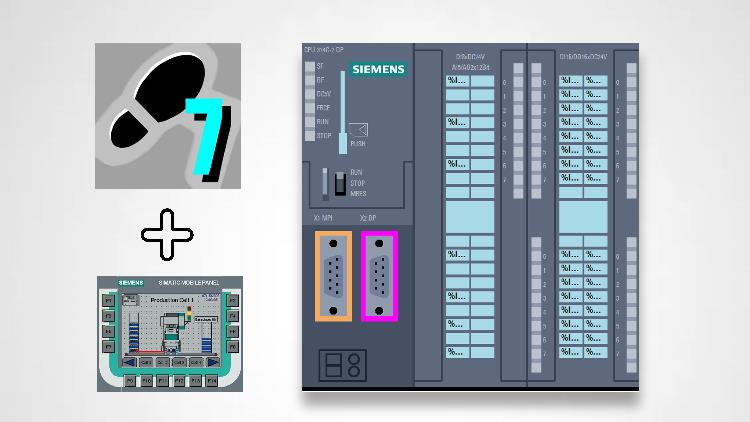 Course # 02
Learn Siemens S7-300 PLC, Simatic Manager Step 7 & WinCC HMI [Legacy]
I am excited to bring you an interactive and practical online certified course on Siemens S7-300 PLC with excellent content and hands-on experience for beginners as well as professionals. This course cover the basics of Simatic Manager and S7-300 PLCs with three programming languages.
For this course you don't need hardware at all and i'll provide Siemens PLC software which works for 12-Days (trial version) along with Factory I/O (30-days version). However, i'll cover hardware as well for students who wish to work or practice on S7-300 PLCs themselves.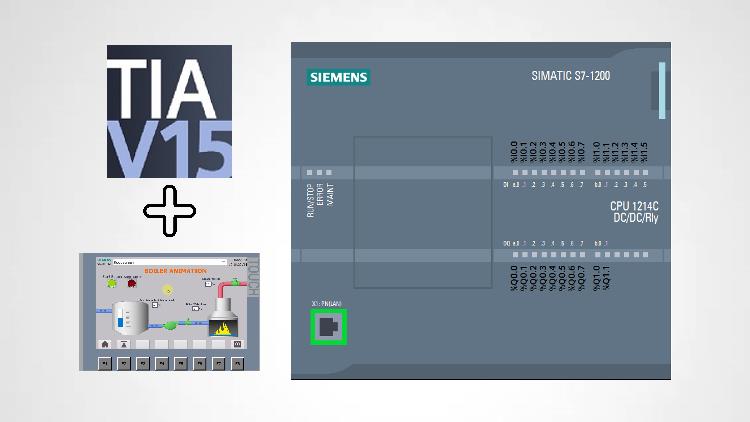 Course # 03
Siemens TIA Portal, S7-1200 PLC & WinCC HMI [Level-1]
This is one the best course I have designed so far covering S7-1200 PLC Hardware with TIA Portal Programming in three languages to enable hands on learning experience and industrial deployment.
This covers a mix of hardware and software so you can easily execute machine automation at your factory. For this course you don't need hardware at all and I'll provide Siemens PLC software which works for 21-Days (trial version) along with Factory I/O (30-days version). However, I'll cover hardware as well for students who wish to work or practice on S7-1200 PLCs themselves.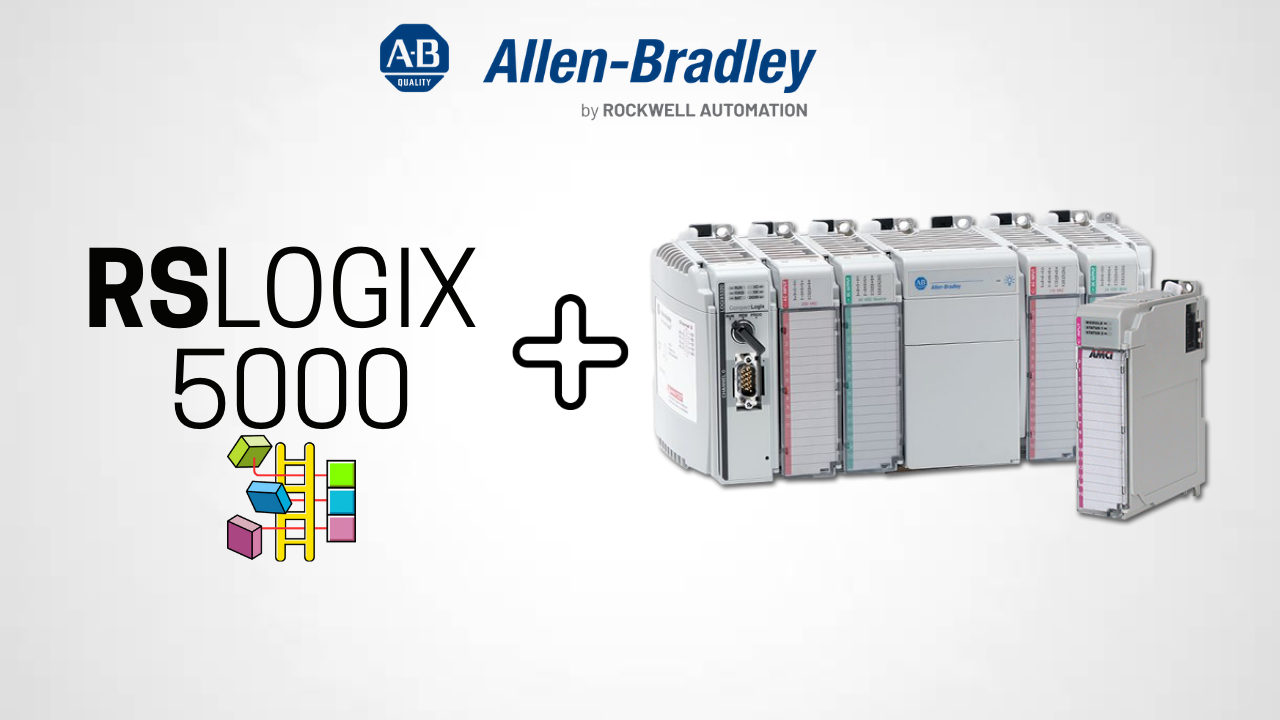 Course # 04
Allen Bradley RSLogix 5000 & Compact Logix PLC from Scratch
I designed this course for beginners as well as professionals to enable them learn PLC Programming on Allen Bradley PLCs with Compact Logix Hardware and Rslogix 5000 software. For this course, to practice programming, you might need to purchase license for Rockwell RsLogix 5000, Rslinx and RsEmulate 5000 in case you don't have it. Either way i'll provide an alternate similar software of AB that is free to practise programming whom can not afford the license.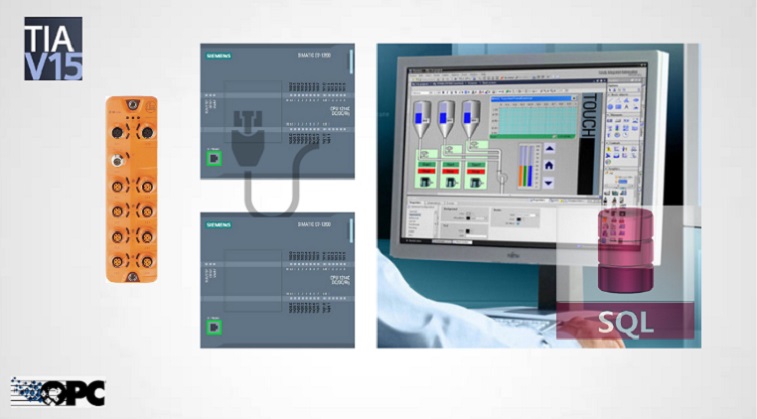 Course # 05
Siemens Advanced TIA Portal, S7-1200 PLC & WinCC HMI [Level-2]
This course is for the system integrators or automation engineers looking to automate machines, production lines or plant on the shop floor. The content described above will give you the hands on experience on working with multiple PLCs of the same brand, or with different brands using OPC, creating Profinet, Fieldbus and using point to point IO Link devices then centralizing the process using PC Based HMI.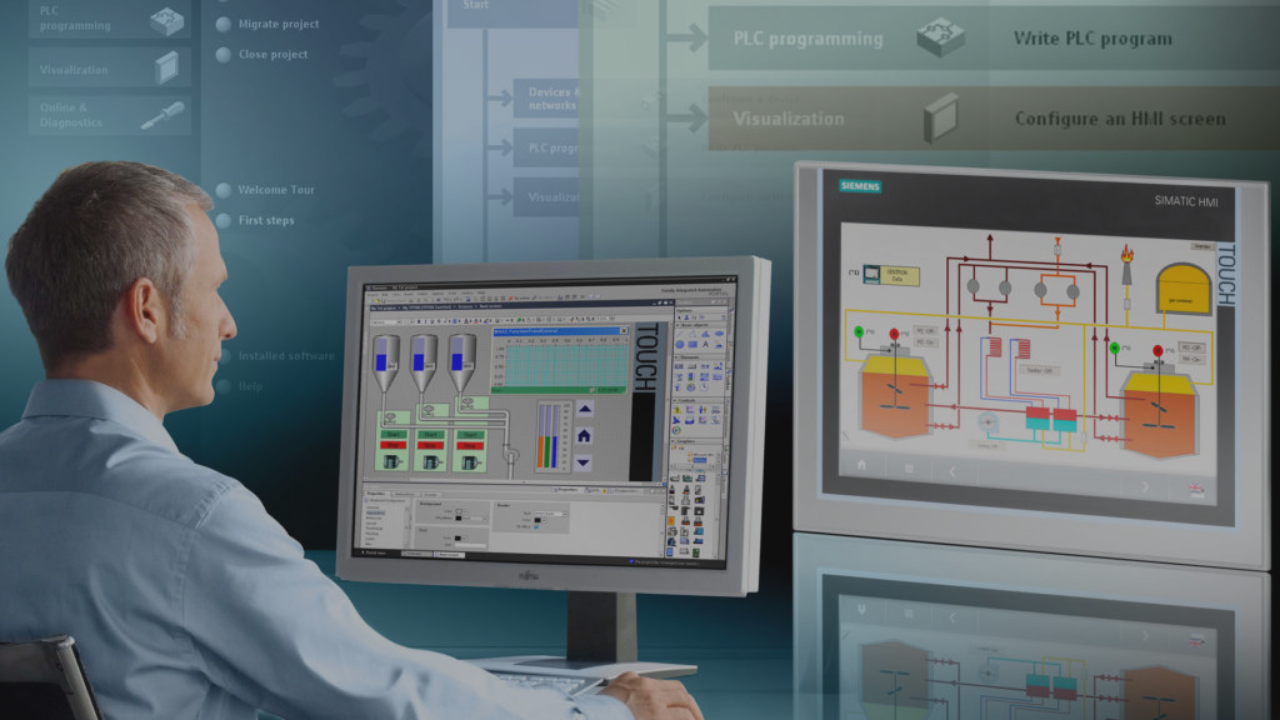 Course # 06
Learn Siemens WinCC Professional SCADA with TIA Portal [Level-3]
The course will cover basic to advanced of concepts of SCADA designing, programming and interfacing techniques to groom students in the field of Industrial Automation. Course will provide advanced knowledge and fair insight into how SCADA works and implemented.
Course # 07
Learn SCADA from Scratch to Advanced | For Beginners
Learn to design your SCADA visualization from scratch with no prior experience
Course has been designed for absolute beginners to dive into the plant automation done by SCADA Platforms
I have covered top SCADA platforms to teach you best practices followed by fortune 500 industries.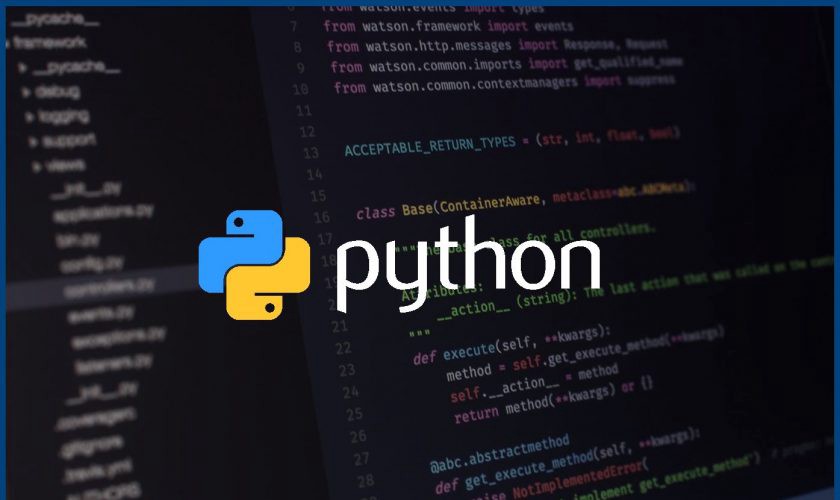 Course # 08
Learn Python Programming from Scratch (English)
This course provides hands on programming skills on Python Language with all the basics covered well using free IDE that will be provided to students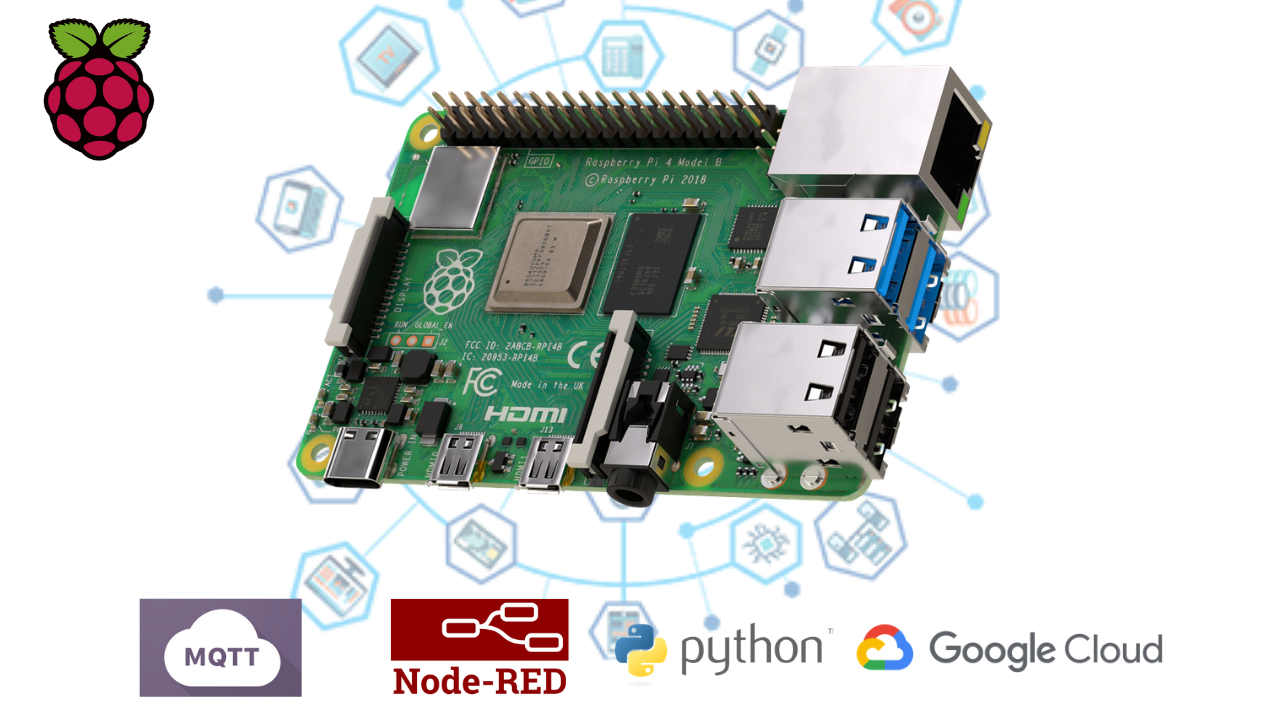 Course # 09
Learn IoT with Raspberry Pi from Scratch (MQTT + Node-Red)
Get Started with Raspberry Pi and learn everything that is needed develop IoT Projects including Cloud, MQTT, Node-red while covering the hardware and programming basics using Python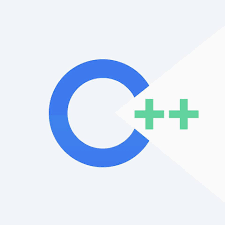 Course # 10
Learn Programming with C++ from Scratch in English
We have designed this course for absolute beginners who want to learn programming language. Since C++ is considered a badge of honor for programmers and is still used, we are covering all the programming concepts using that with a completely free IDE such as Dev C++ so that students can practice hands on themselves.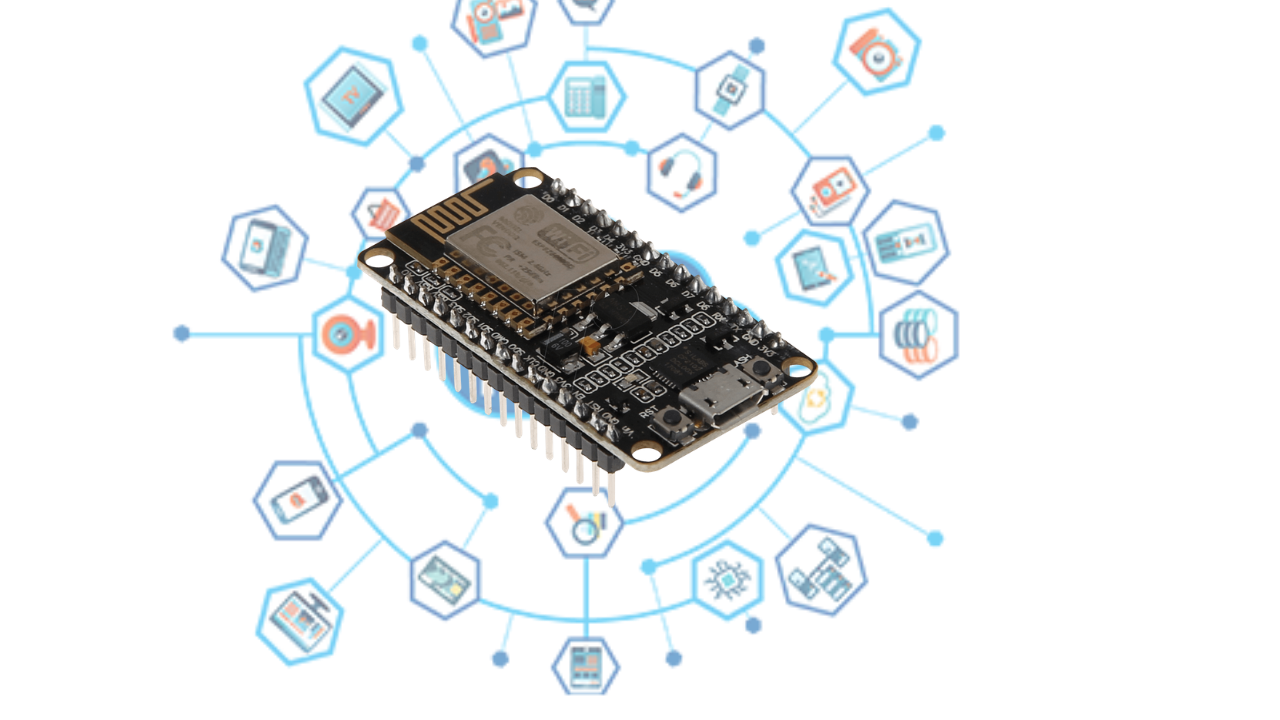 Course # 11
Learn Internet of Things with ESP8266, Cloud & Apps
This course is designed for all those enthusiast who want to learn Internet of Things. The popularity of Internet of Things is increasing day by day . This course will cover the fundamentals of Internet of Things by using ESP8266.The course will start with the basics of Internet of Things and after that you will learn to interface sensors with ESP8266. After the step sensing and data collection we will move towards different IoT cloud platforms like Firebase, node red Thingspeak and after that you will learn to make you own application using MIT app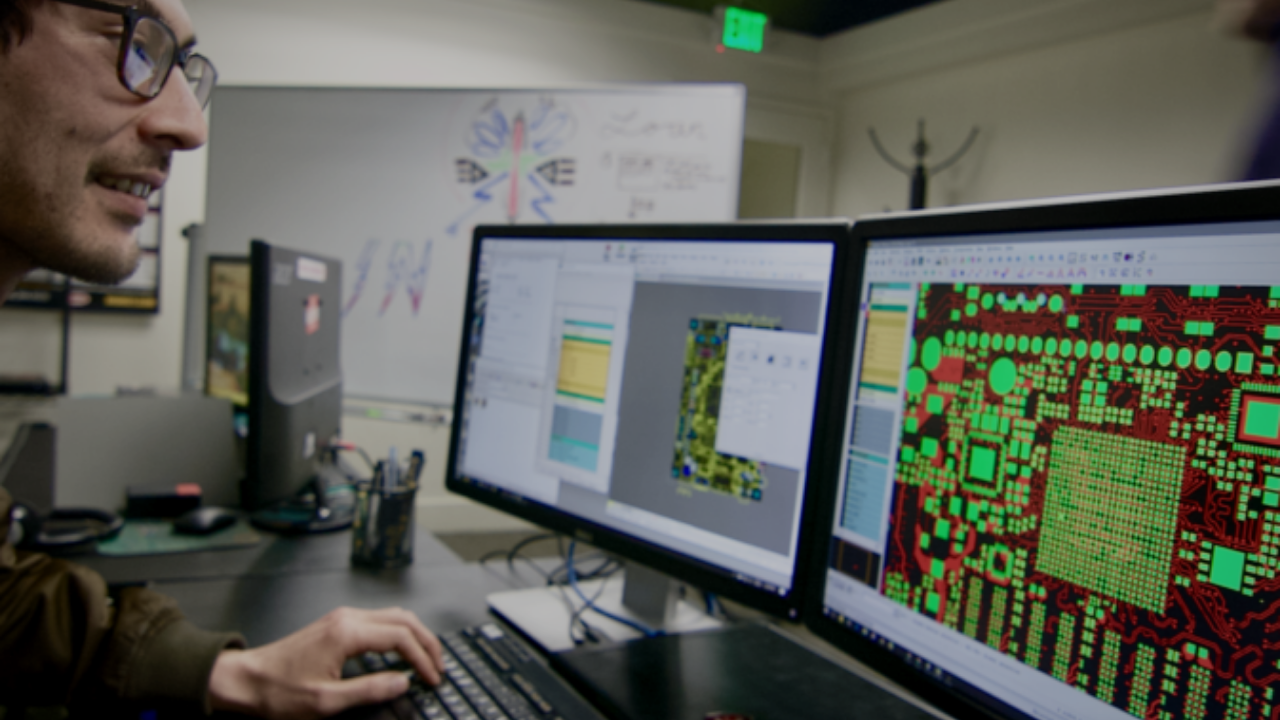 Course # 12
Learn PCB Designing from Scratch (English)
Create your first PCB design by using free tools with the help of a mini project included in this course.
Alternate Payment Methods
If you do not have credit or debit card, no issue, you can transfer the amount for the desired course using following methods:
Pay Using Bank Transfer
following bank account either through internet banking or by going at the bank
Bank Name: Standard Chartered Bank
Account Title: Muhammad Awais
Account Number: 017 – 1771950 – 1
IBAN: PK92SCBL0000001717719501
Swift Code: SCBLPKKXXXX
Branch: 013
Note:
After transfer of payment, you can send us payment receipt at [email protected] or WhatsApp us at +92 303 2443715 and we will manually enroll you.
Frequently Asked Questions


How do I buy the course?
Just click on the enroll / buy now button, it will go to the check-out page where you can pay through Credit Card or PayPal. For alternate methods, check out our manual payment options.


How do I start the course?
After you buy the course, you will be automatically enrolled. Courses are self paced so you will be able to watch lessons on the curriculum page.


What is the duration of the course?
Course have life time access and is self paced so you have the flexibility to learn at your own schedule.


How do I get a Certificate?
Once you complete all the lessons, you will automatically get a downloadable certificate which you can share with potential employers or in your network especially LinkedIn. Do not forget to tag me there :)


What If I am not satisfied with the course?
You can get a full refund within 7 days after purchasing the course.


How do I contact you?
For general or technical queries you can write to me at [email protected] and for business enquiries you can directly email at [email protected]


Check your inbox to confirm your subscription